Kortta WS100 Concrete Water Sealer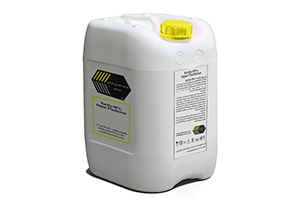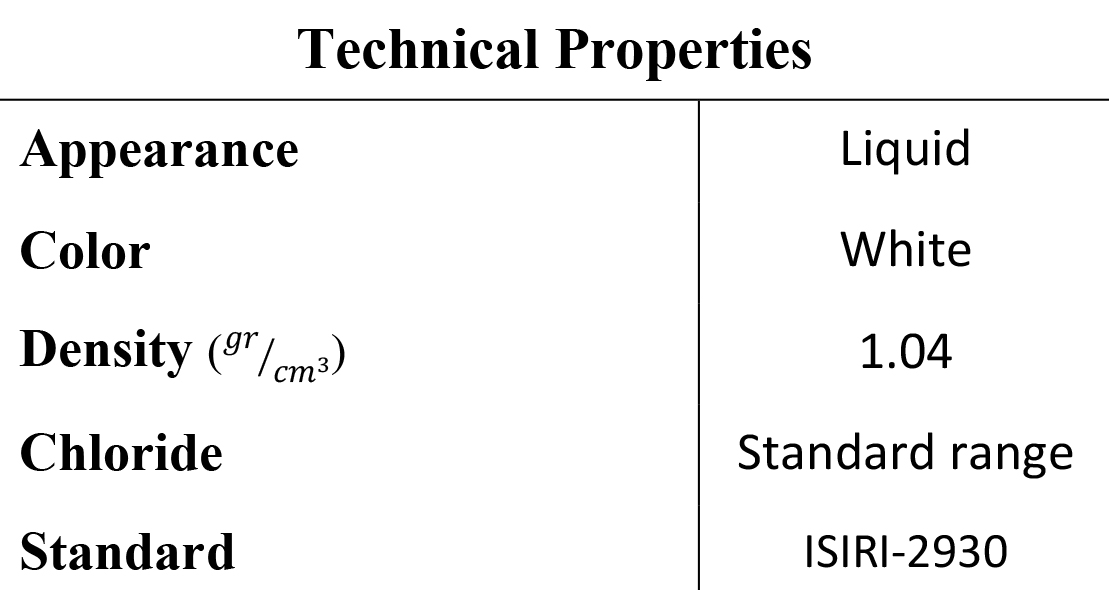 Description:
Kortta WS100 additive is an internal concrete sealant based on emulsion resin, which creates a sealing property in concrete by blocking concrete capillary channels.
Application:
Kortta WS100 has been developed for uses in:
Sealing of structural and precast concrete
Sealing concrete of tanks, pools, dams, etc.
Sealing of cement based mortars
Benefits:
The benefits of using WS100 are as follows:
Sealing of concrete pores
Reducing of concrete permeability
Omitting rebar corrosion caused by the effect of chlorine ions
Increase the durability of concrete
Suitable for adverse weather conditions (onshore area)
No reduction impact on compressive strength and other mechanical properties of concrete
Dosage:
The normal dosage of WS100 is generally in the range of 1% to 3% by weight of cement per cubic meter of concrete. (It is noteworthy that cementitious materials include Portland cement, microsilica, slag, fly ash and other pozzolanic base materials). Moreover, the exact amount of using this additive is determined according to the application and the expected criteria. For more information you can contact the technical experts of this unit..
Packaging:
Default packaging is 20 kg and containers 200 kg drums.
Mixing:
Add the proper amount of this product to the concrete mixing water or to the ready-mixed concrete and then consider the mixing time for a range of 3 to 5 minutes. After complete mixing, start casting.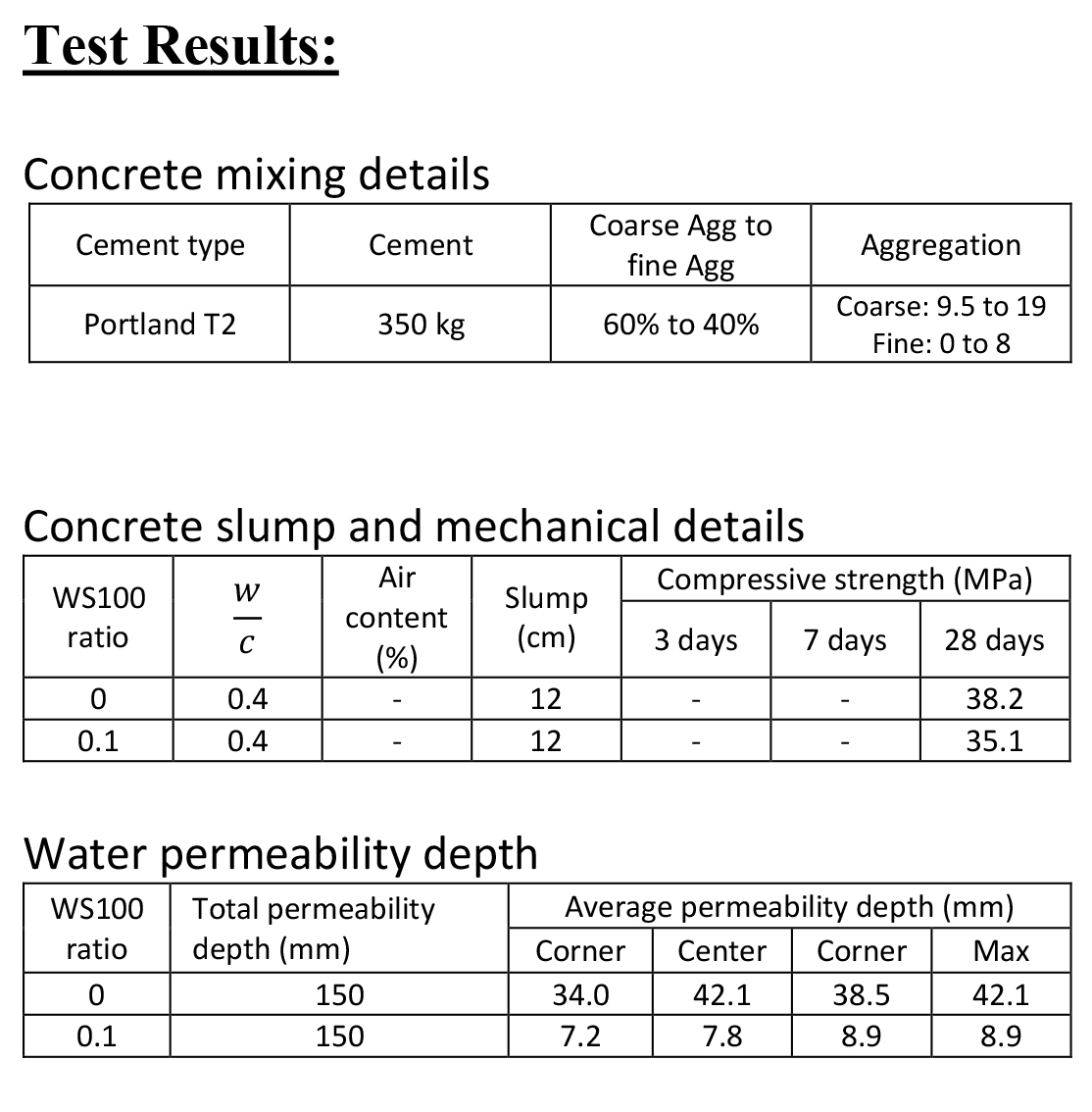 Storage:
This product has a minimum shelf life of 12 months provided the temperature is kept within the range of 5 to 35 cº.