Dam rehabilitation and improving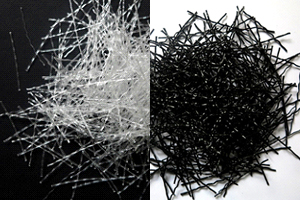 Polymer fibers in dam rehabilitation
Dam rehabilitation comprises various activities including leakage control by using plastic concrete cut-off walls, enhancing dam length, and slope correction which are to control dam sustainability.
Leakage through dam foundation poses serious problems. Increasing the external gradient leads to soils particles to be floated in dam heel consequently. Trench excavation and filling it with plastic concrete is a way to decrease water leakage of the dam foundation.
plastic concrete is a low strength concrete and its ductility is more than the normal concrete.
Plastic concrete have high ductility, low penetration, and good shear resistance.
Using high modulus and high strength polymer fibers in plastic concrete as a way of dam rehabilitation can increase tensile strength, flexural toughness, and durability.
Using low quality polymer fibers with poor mechanical properties cause repair and maintenance expenses.
The figure below shows non-uniform diameter, unequal length, undesirable mechanical properties as results of using poor quality fibers.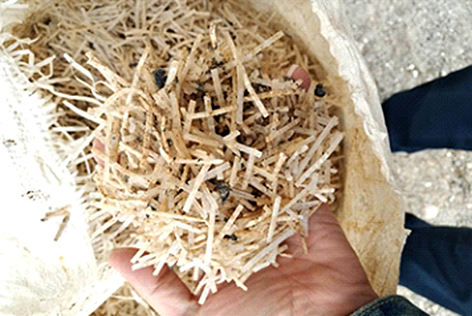 Polymer fibers (KORTTA FIBERS) in dam rehabilitation