Kortta HPR110 Hyper Plasticizer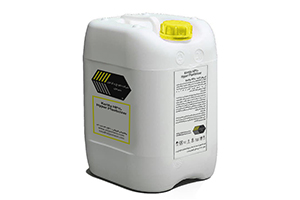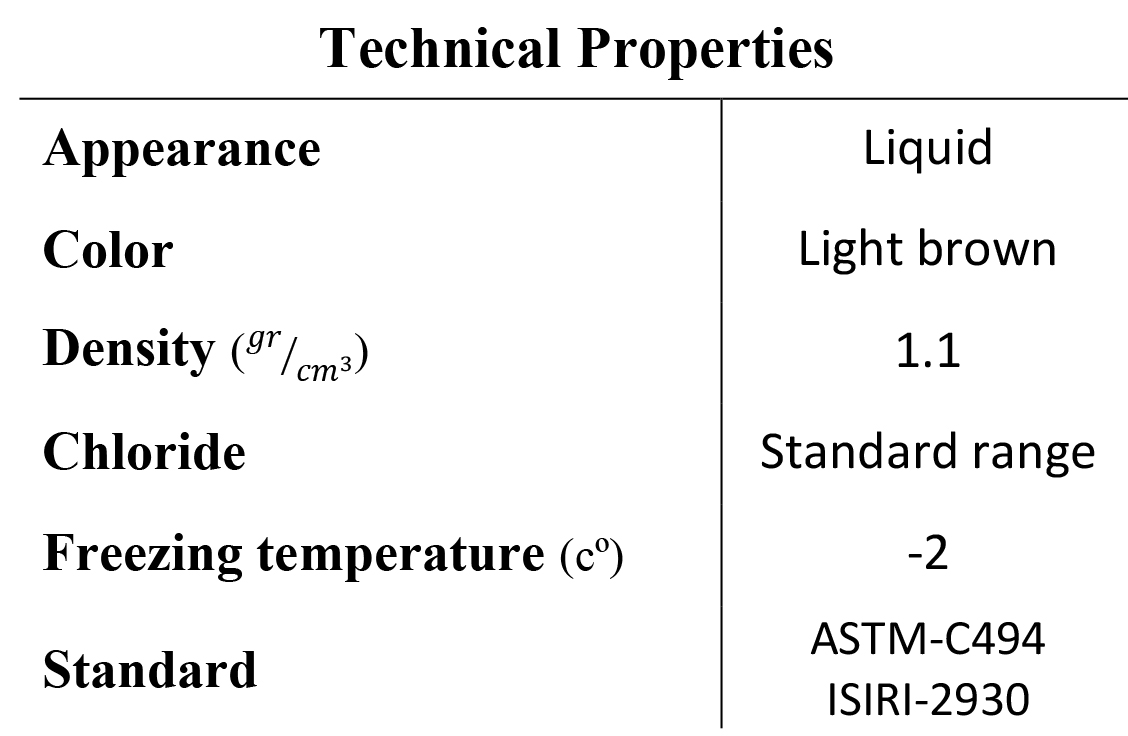 Description:
Kortta HPR110 is a retarder hyper plasticizer based on polycarboxylate and legno which can provide more lasting for slump during the casting. Kortta HP100 is intended for concrete with relatively low water to cement ratio (almost less than 0.4) in normal condition. Moreover, this product is designed to reach homogenous fiber distribution in concrete.
Application:
Kortta HPR110 has been developed for uses in time consuming casting:
High volume casting
Concrete casting in hot weather
Self-compacted concrete (SCC)
Ultra high performance concrete (UHPC)
More lasting of slump during the casting
Benefits:
The benefits of using this hyper plasticizer are as follows:
Increase slump
Delay in primary and secondary setting time
Help fibers to have homogenous distribution in concrete
Avoid segregation
Lower permeability and increase durability
Improve pump ability of concrete
Dosage:
The normal dosage of this hyper plasticizer is generally in the range of 0.3 to 1% by weight of cement per cubic meter of concrete. (It is noteworthy that cementitious materials include Portland cement, microsilica, slag, fly ash and other pozzolanic base materials). Moreover, the exact amount of using this additive is determined according to the application and the expected level of the concrete slump. For more information you can contact the technical experts of this unit.
Packaging:
Default packaging is 20 kg and containers 200 kg drums.
Mixing:
Add the proper amount of this product to the concrete mixing water or to the ready-mixed concrete and then consider the mixing time for a range of 3 to 5 minutes. After complete mixing, start casting.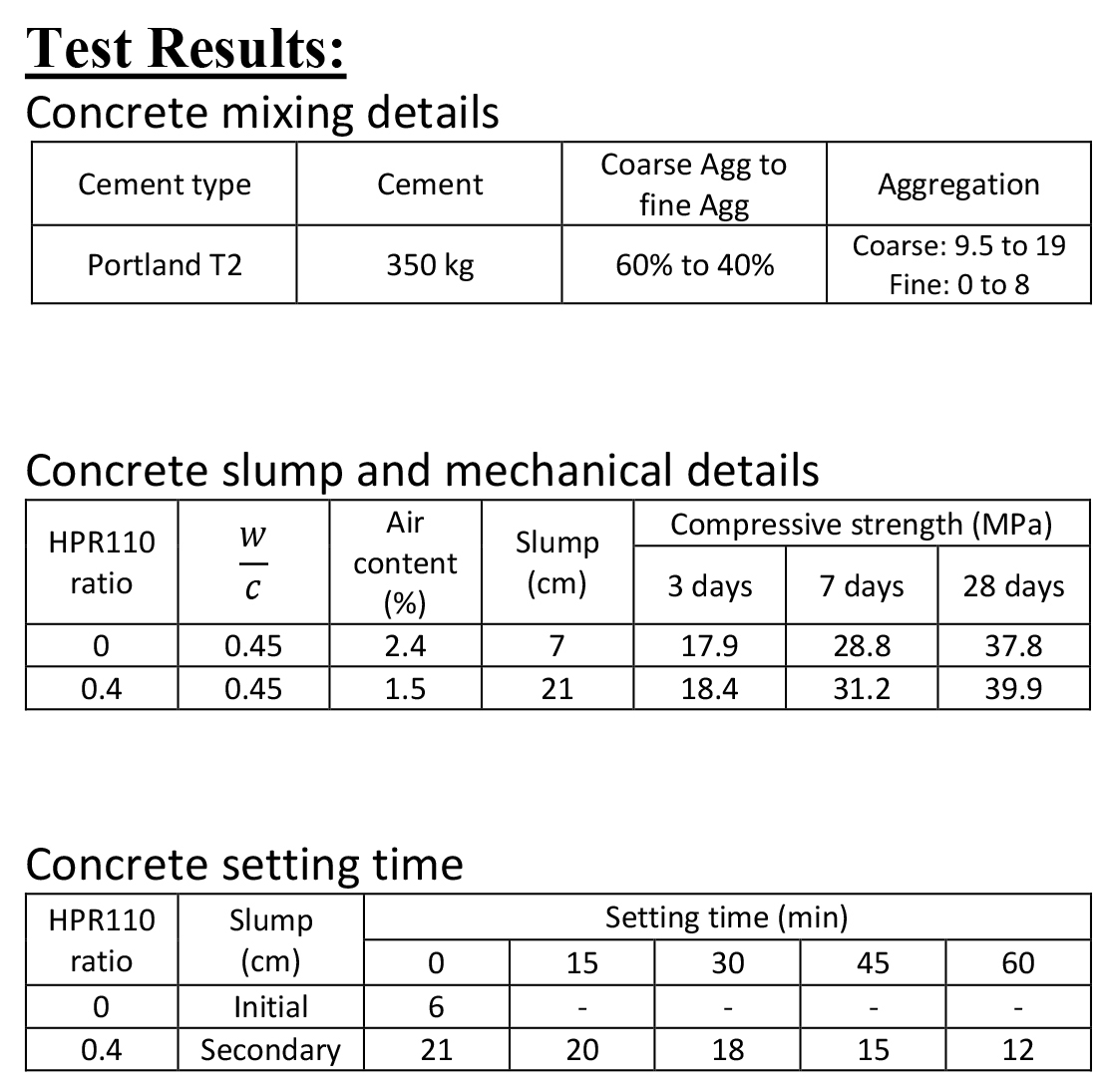 Storage:
This product has a minimum shelf life of 12 months provided the temperature is kept within the range of 5 to 35 cº.